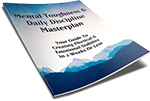 Life Enhancement Without The B.S
Thanks for stopping by to grab my FREE masterplan 'Mental Toughness and Daily Discipline'!
I'm confident it will help you take action daily, feel great about your goals and start living life as your best possible and Supercharged self. All while avoiding the snares of so many self-help gurus who simply do not know how badly they're failing you with incomplete and scientifically incorrect mush.
We can do better together, so join the community now by grabbing this free guide and putting it into action!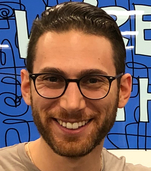 "If you apply even a fraction of the wisdom Anthony has gained by learning how he mastered his personal life, this will be the most important free course you've ever taken."
– Jonathan Levi, Entrepreneur